I believe that we must attend to the housing crisis that is affecting the state of Rhode Island and the city of Pawtucket so urgently. I support policies that keep housing accessible and affordable for regular people, especially as we anticipate high levels of development with the new stadium and train station in our downtown.
I believe everyone has the right to a living wage, and I support the Fight for $15. I support workers' rights to unionize and advocate, both within cities and the state. I am a union member myself, serving on the Executive Committee of the Faculty Staff Union at UMass Boston. I am proud to be endorsed by the R.I. Building and Construction Trades Council, UAW Region 9A, SEIU 1199 NE, and the RI Working Families Party.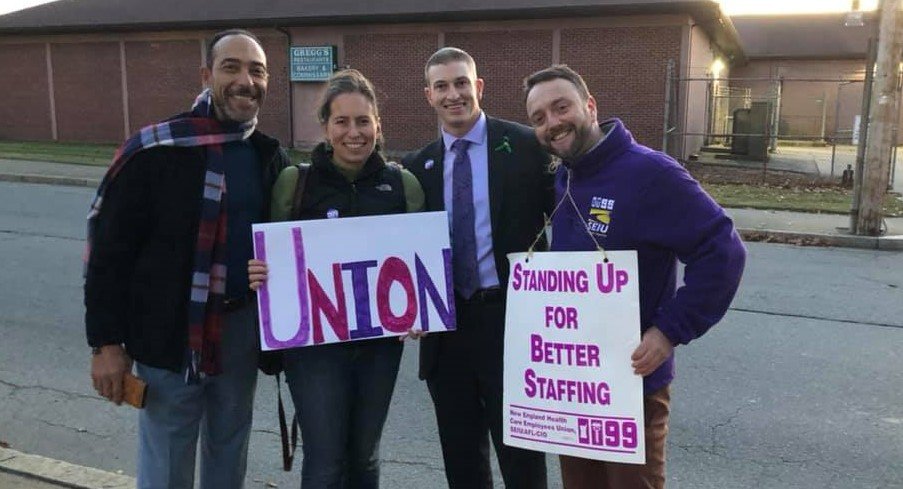 I believe that small businesses are the backbone of our economy and our economic policies should encourage, feature, and protect them. I believe that a thriving and healthy small business community helps make our economy more resilient.
I believe in the transformative power of public education. I believe every child in Rhode Island is entitled to a quality primary and secondary education, in well-funded, well-maintained, forward-thinking public schools. I am a professor at UMass Boston, because I am deeply committed to quality and accessible higher education.
I believe in a tax code that helps regular people, not policies that give handouts to the rich at the expense of everyone else. I believe that public subsidies must have public benefits.
The climate crisis demands our immediate attention, and resilience is key. I believe that we need to invest in safer sources of energy, such as wind and solar so that our whole community can benefit from the green energy surge, and I believe that states and cities can--and must--lead on this.
I am pleased to be endorsed by Clean Water Action, Sunrise RI, and Climate Action RI.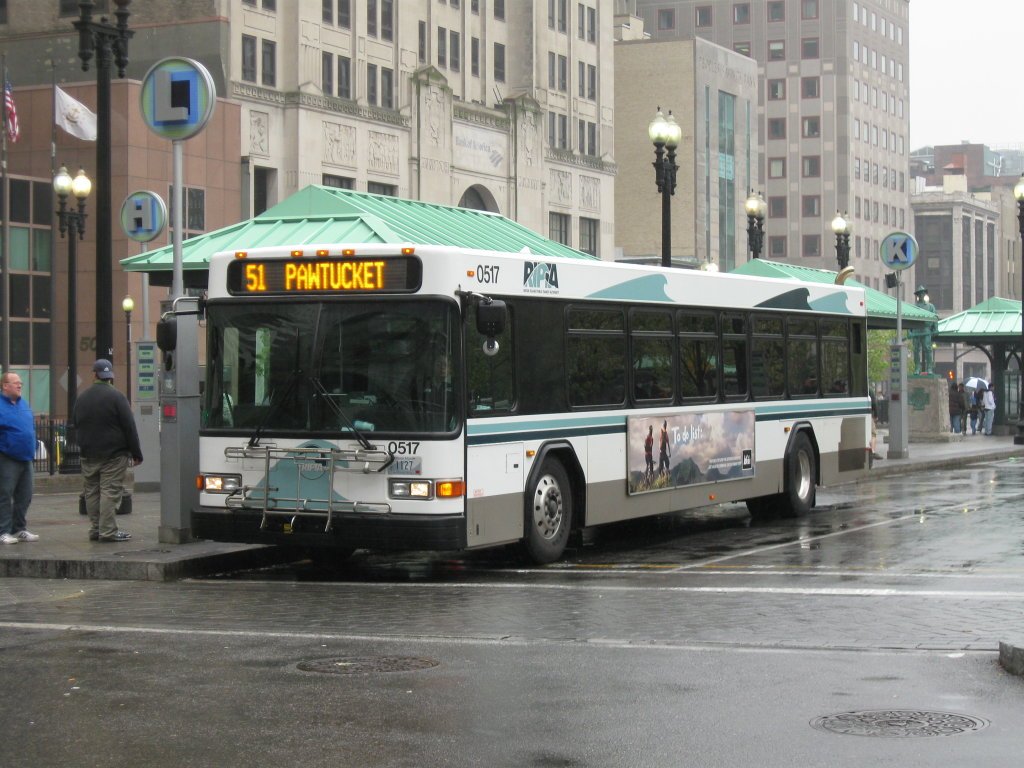 I believe that transit infrastructure, including reliable bus service and bicycle routes, is critical to keeping our neighborhoods and communities healthy, safe, and accessible. Many people in Pawtucket depend on public transit, and we must ensure that it is dependable.
I believe that every person should have the right to reproductive sovereignty: the ability to choose the number of children they want, and access to the healthcare that supports their decisions. I am proud to be endorsed by Planned Parenthood Votes! RI, the RI Democratic Women's Caucus, and the Rhode Island Chapter of the National Organization for Women.
I believe that commonsense gun reform is overdue, and I believe in investing in public programs—like schools and after-school and summer programs—that keep communities healthy and everyone safer in the long run. I am proud to be endorsed by Moms Demand Action for Gun Sense in America, and the Rhode Island Coalition Against Gun Violence.
I support legalization of marijuana, because Black and Brown people are disproportionately arrested for marijuana possession. I am pleased to be endorsed by the Substance Use Policy, Education, and Recovery PAC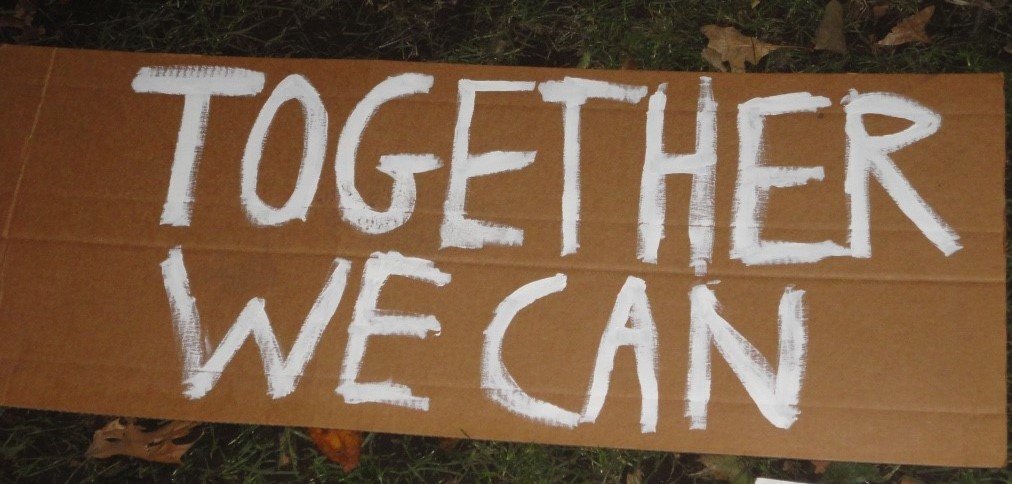 I am a strong supporter of the arts, and I believe they make our community a richer, more inclusive, and happier place.
I believe that the government should be here to help, and that problems like COVID-19 require state leadership. I am a strong proponent of transparency measures, including easy access to voting, navigable state and city websites, open meeting laws, and term limits.
I believe that healthcare is a human right. I believe in universal healthcare coverage, including reproductive healthcare, and commonsense policy measures that keep costs down and the quality of care up.
Racial justice is one of the defining issues of our time. As a State Senator, I will work for justice-based, antiracist policy and institutions for my community and all of Rhode Island. I am proud to be endorsed by the Black Lives Matter RI PAC, as well as the Rhode Island Latino Political Action Committee.